Welcome to Magenta Studio, a tool that lets you curate, customize and share marketing campaign materials while protecting your brand. Upload logos, photos, sample copy and more, and designate who can access them. Then, let your team and partners create within the guidelines you set.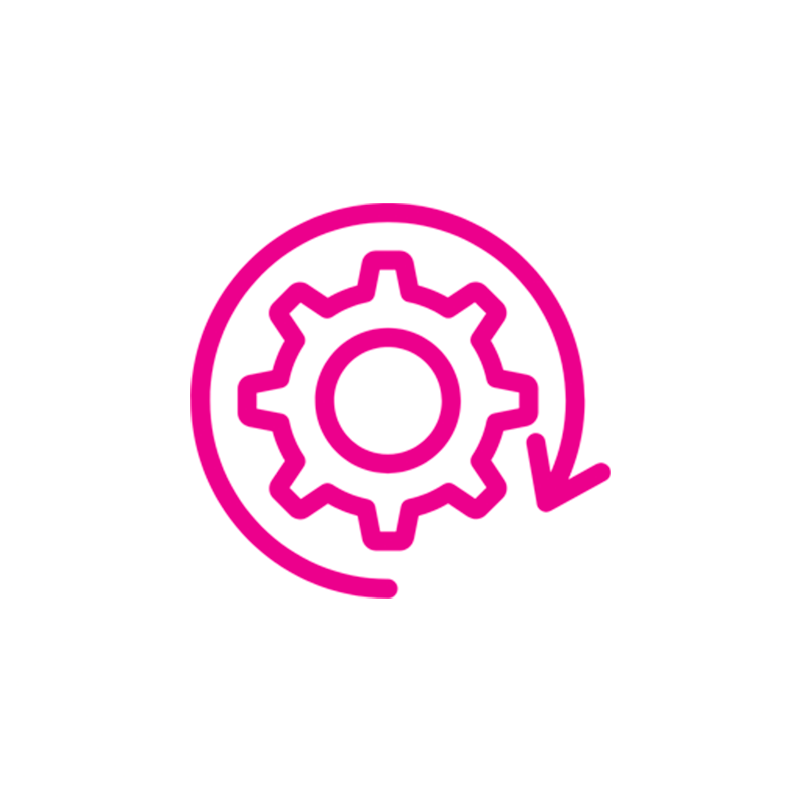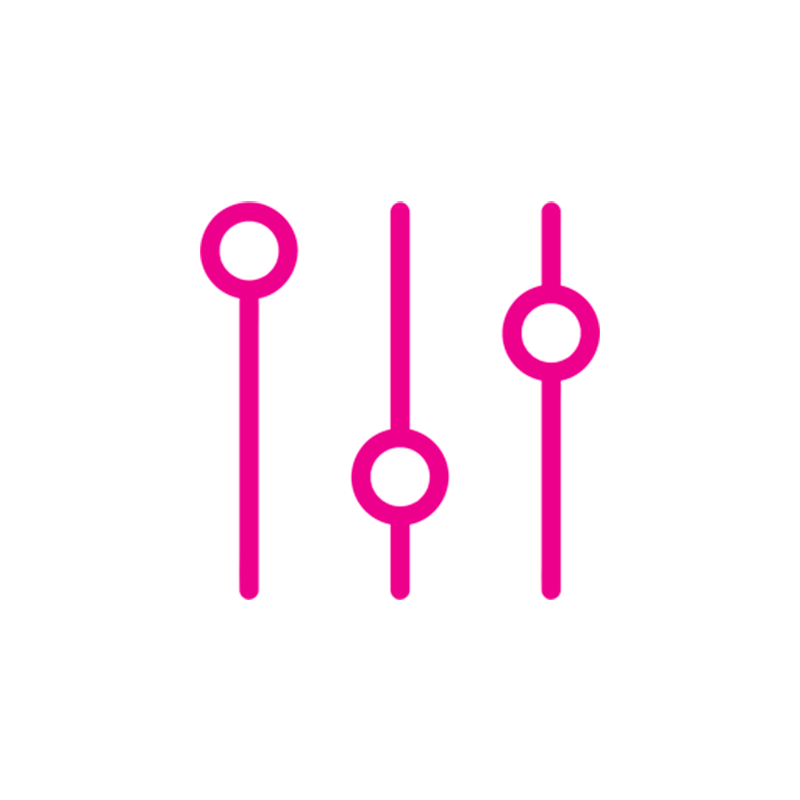 Magenta Studio makes it simple for anyone to customize digital assets, like social media images, and printable pieces, such as flyers and brochures. Then share the materials internally or externally for further customization or download.
Boost Your Brand and Your Efficiency
Centralize content in one seamless tool where you can invite internal or external audiences to utilize these tools for greater reach and engagement across your brand.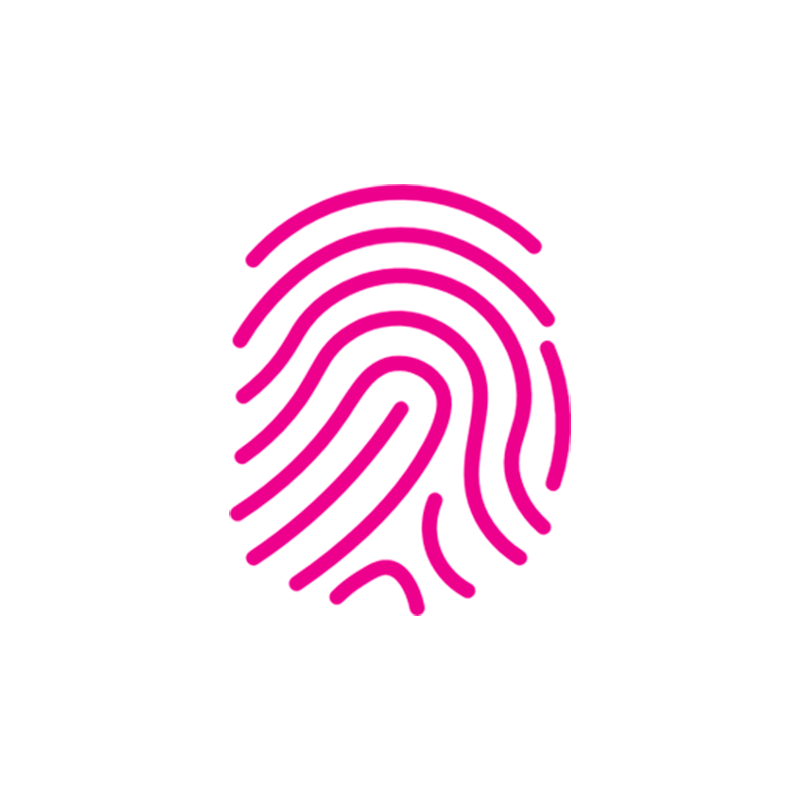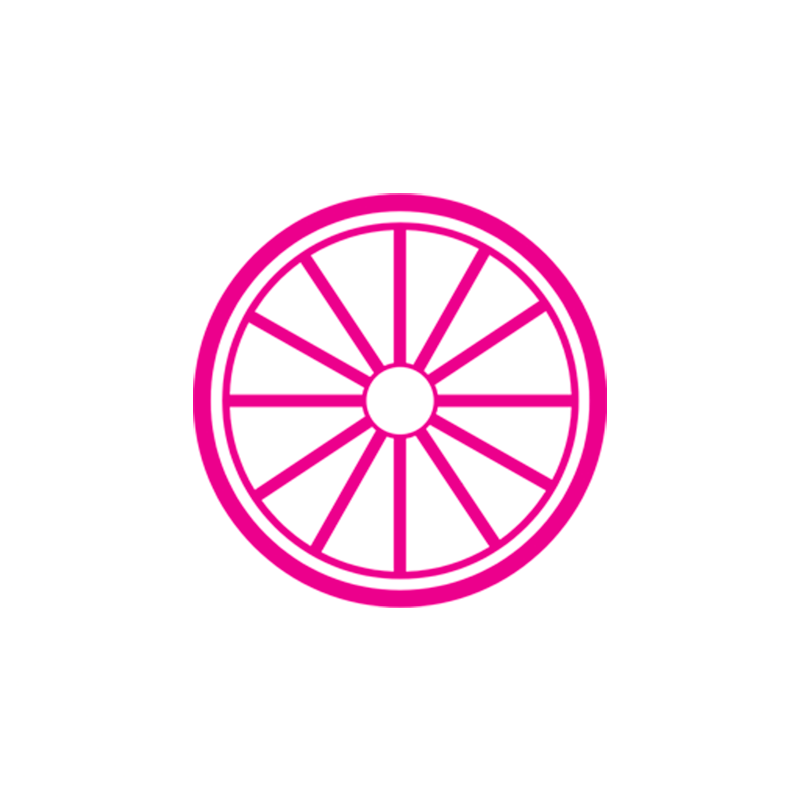 Magenta Studio puts you behind the wheel. Manage your own account by inviting specific users to engage in different capacities. Set tiered access permissions for users and control your assets, access, and private information. After a one-time setup fee, maintain access with an annual subscription that covers platform hosting, maintenance and site security.
"Magenta Studio is truly a first of its kind marketing solution – giving our clients and partners seamless access to brand materials while allowing them to customize and download them."
— Terrie Ard
President and Chief Operating Officer
Frequently Asked Questions
Can I control the users from my end?
Yes. At least 1-2 individuals in your organization will have Administrator permissions, allowing them to control users, content and permission levels. All content being uploaded will need to be approved by the Administrator.
Will I be able to see other organizations' information in the tool?
No. All information is private to each organization.
Are there any hidden costs?
No. The setup fee covers administrative costs. The annual fee covers ongoing costs for Moore to manage and maintain the platform, including hosting, maintenance and site security. These fees do not include development of assets being uploaded or customized within Magenta Studio. 
Do I have to notify users (clients, other partners) who are invited to utilize Magenta Studio?
No, the platform will automatically deploy an email to each user with login information. If the user forgets their password, they can work through the automated email system to reset it. 
Who is able to customize documents being uploaded to Magenta Studio?
The Administrator is able to authorize permissions for various users in the platform to either upload or customize materials, or to perform both tasks. 
Who hosts Magenta Studio?
Magenta Studio is hosted by Moore. 
How do you ensure there are no hacks?
While we cannot 100% prevent hacks from occurring (as is true for any website), we maintain all website certifications, plug-ins and other tools to help safeguard against hackers. The tool is securely hosted, also helping to prevent hacks. 
Let us give you a tour of how Magenta Studio works and help identify brand inconsistencies and worthwhile opportunities you haven't even identified yet.
Fill out the form below to learn more and schedule a demo.